Domain Salmon
Nothing does greater justice to the history of our house – spanning three generations in Chaumuzy – than the fragile wicker nacelle with an inflated sail. Flying over Champagne in a hot-air balloon, as we like to do, anchors us down to this terroir. We take it to heart to express tradition and exception through the quality and finesse of our productions. Our family passion for traveling in hot-air balloons is akin to that which makes us gather in the vineyards, around the great grape press and in the cellars where we elaborate the cuvées of the house Salmon.
MICHEL, BORN IN THE VINES
Champagne Salmon stands above all for the transmission of knowledge and know-how, born from a family of artisan winegrowers.
Michel, my grandfather, gave his name to the domain. Born in Chaumuzy, he always worked in the vines, and patiently gathered different plots. In 1958, he produced the first 500 bottles of champagne Salmon. He is still in charge today, and is the best to help you appreciate our champagnes during a tasting.
OLIVIER OFFERS OPULENCE TO THE EXPLOITATION
Olivier, my father, joined the domain in the 1980s, and has been taking great care to uphold the  "récoltant manipulant" ("winegrower") tradition for the past 30 years. Together, they have diversified the blends, by applying to our grape varieties situated in the Vallée de l'Ardre the principles of "agriculture raisonnée" (sustainable agriculture), well prior to it becoming fashionable. Our goal? Do everything to ensure that our cuvées perfectly express the qualities of this clayey-limestone terroir, enhanced by mineral notes through the presence of the millstone stone.
A BOLD TRANSFORMATION
Our domain of 10 hectares has 85% of its vineyard planted with Meunier. As time went by, we acquired a unique expertise to work this black grape with white flesh, which offers roundness and fruitiness to champagne. I decided to meet a new challenge: reestablish Meunier's noble reputation! Today, I'm pleased to offer you the opportunity to discover 100% Meunier cuvées of great quality, intimate, personal and revealing of our know-how.
- Contact us -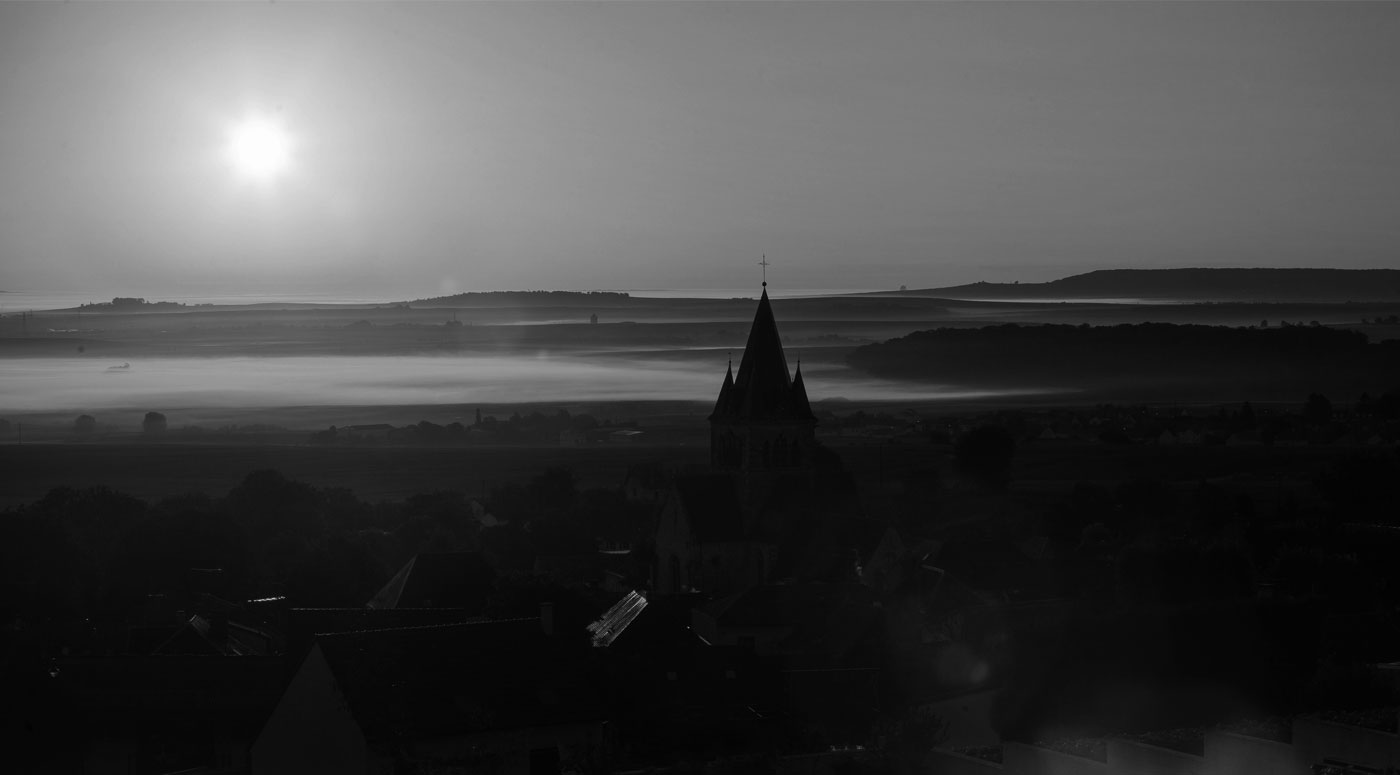 Contact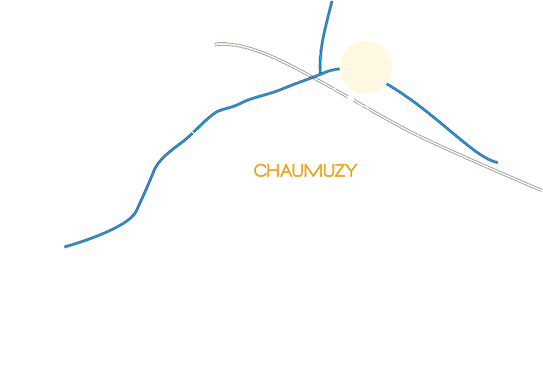 Champagne Salmon
21-23, rue du Capitaine Chesnais
51170 CHAUMUZY - FRANCE
Tél. : +33 (0) 3 26 61 82 36
Fax : +33 (0) 3 26 61 80 24

Opening times
9 h 00 to 12 H 00 and 14 H 00 to 17 H 30
Visits et tastings,
Please use the form below.
* Required fields