Our Meunier expertise
Less well known than the other two grape varieties (Chardonnay and Pinot Noir), Meunier brings its roundness and its fruitiness to champagne. We take it to heart to share these two qualities through our 100% Meunier collection, which gives them full expression.
THE CHOICE OF MEUNIER
This grape variety is the best suited to the clayey-limestone quality of our soils and to the sun exposition of our domain, which stretches across 10 hectares. Meunier is more resistant to frost and it buds later than the other grape varieties. This is the reason why Meunier represents 85% of the vineyard for our domain.
- Contact us -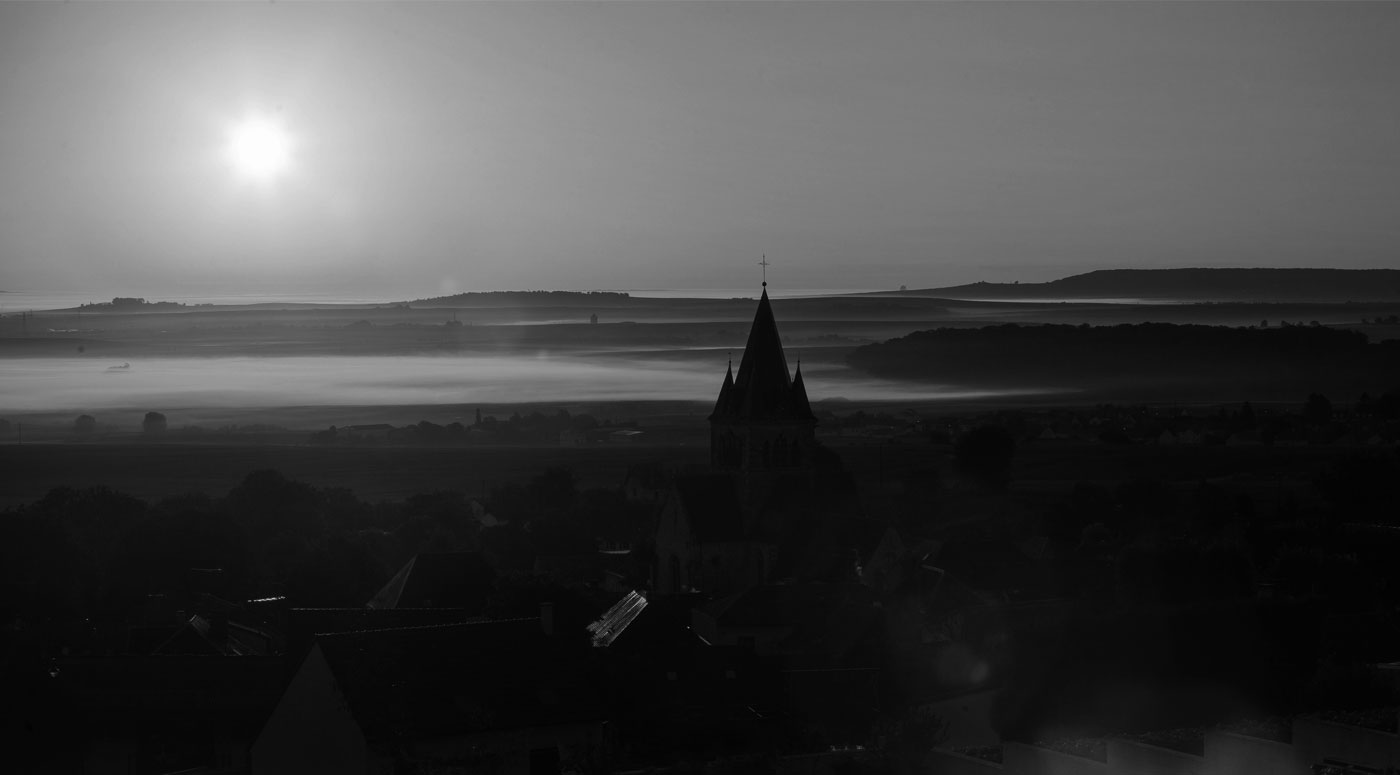 Contact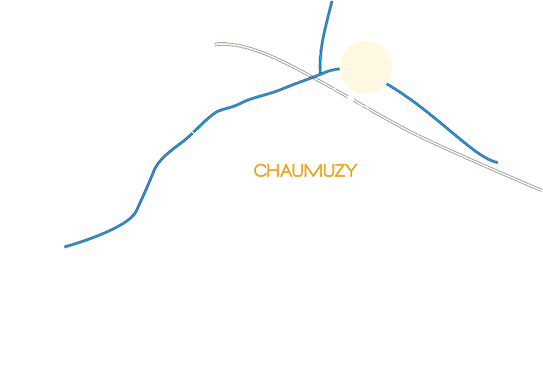 Champagne Salmon
21-23, rue du Capitaine Chesnais
51170 CHAUMUZY - FRANCE
Tél. : +33 (0) 3 26 61 82 36
Fax : +33 (0) 3 26 61 80 24

Opening times
9 h 00 to 12 H 00 and 14 H 00 to 17 H 30
Visits et tastings,
Please use the form below.
* Required fields